Summer in Berlin is so exciting and the weather has been amazing so far (compared to last year ;-)). There are just too many great cap brands out there, but we're going to show you our favorites that we're rocking at the moment.
First up is from one of my favorite blogs. The Classy Issue (@tci_theclassyissue) is a lifestyle blog focussing on the hottest babes, fashion and interior design. The cap is really understated, with the logo featured on the front in black and white making it super easy to style.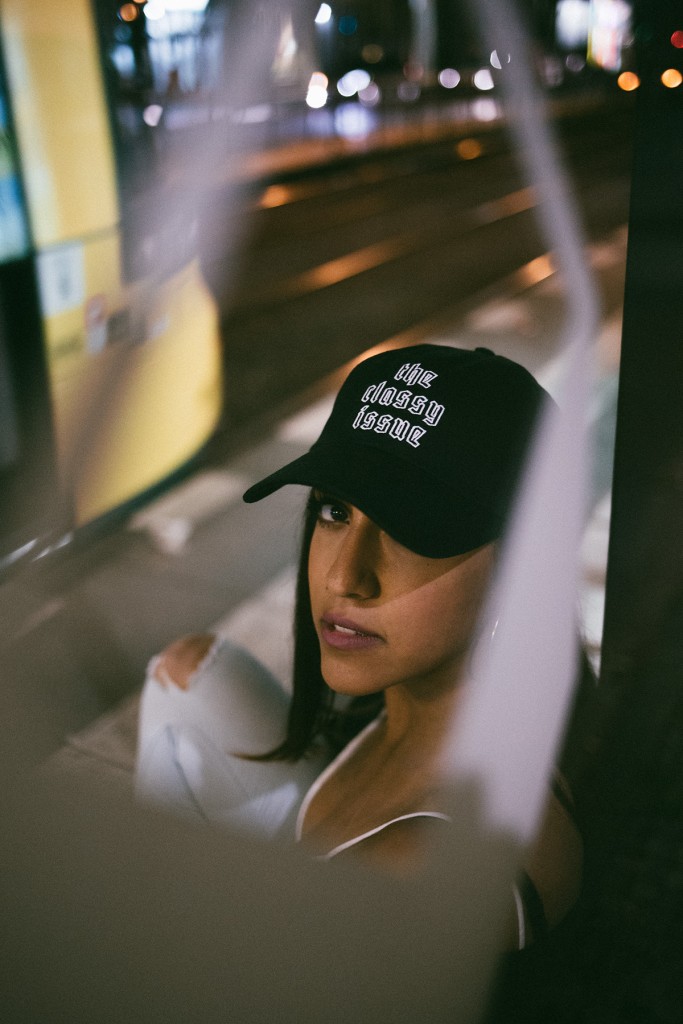 The second cap brand is one that offer exclusively handmade caps based in Berlin. Benra Berlin has some novelty and amusing snapback designs. (@BLNcap)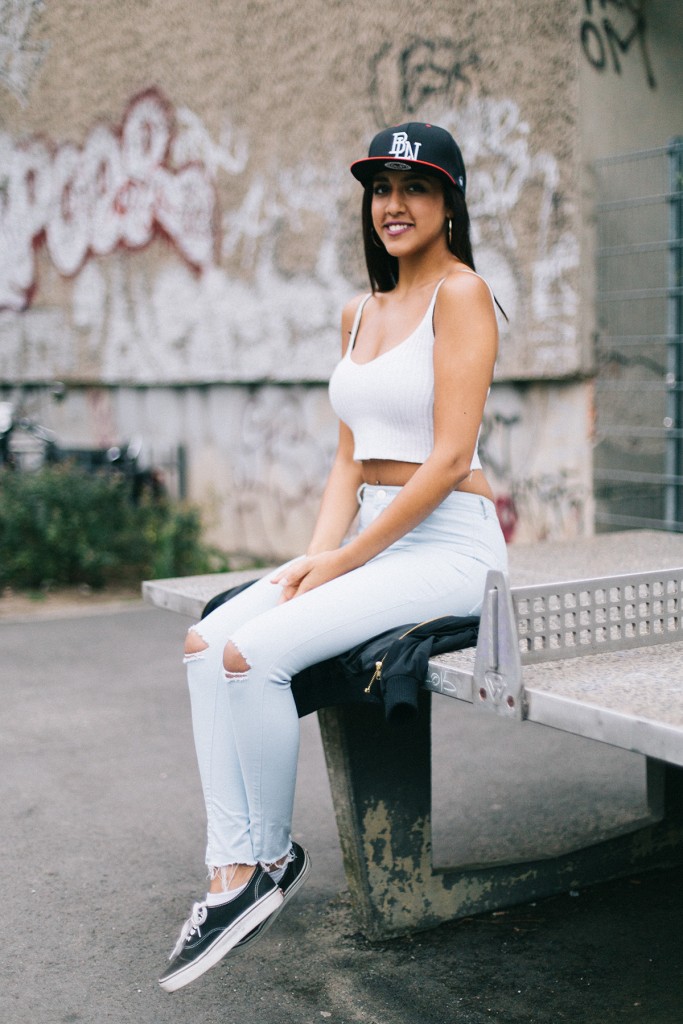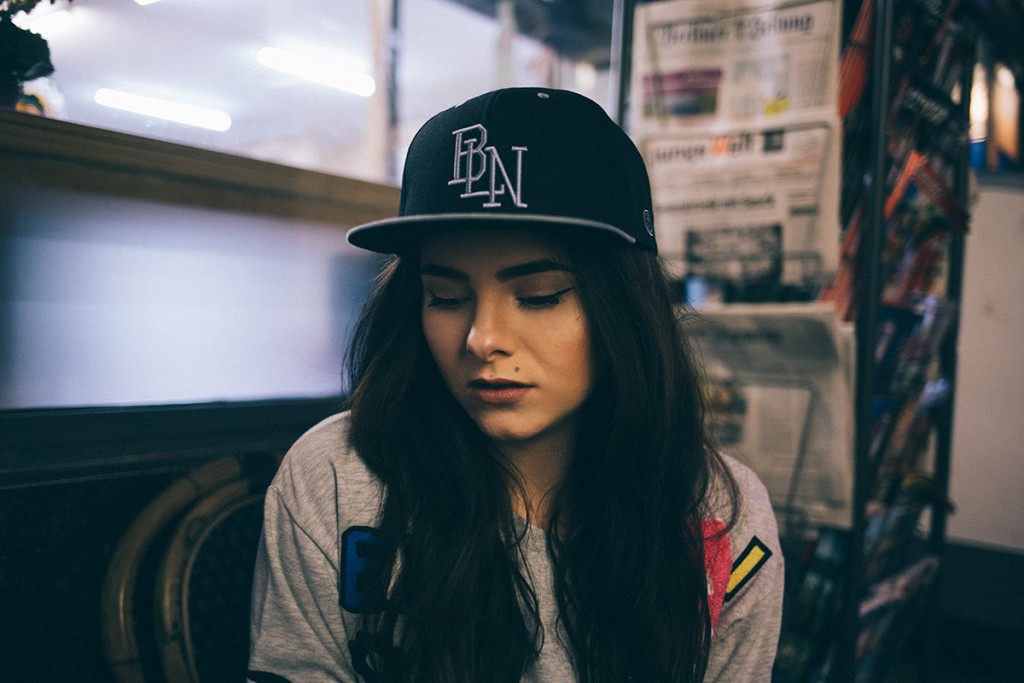 How could we list our cap faves without mentioning New Era? All time classics <3 .  Here is Isabell rocking her pink nyc 9fifty cap.
I was lucky enough to receive one of the limited Loco Dice New Era Caps. Also, the launch party at the New Era Store in Berlin was amazing, so thanks again to the team. The red & black  Loco Dice cap was designed by the artist to reflect both his heritage and style.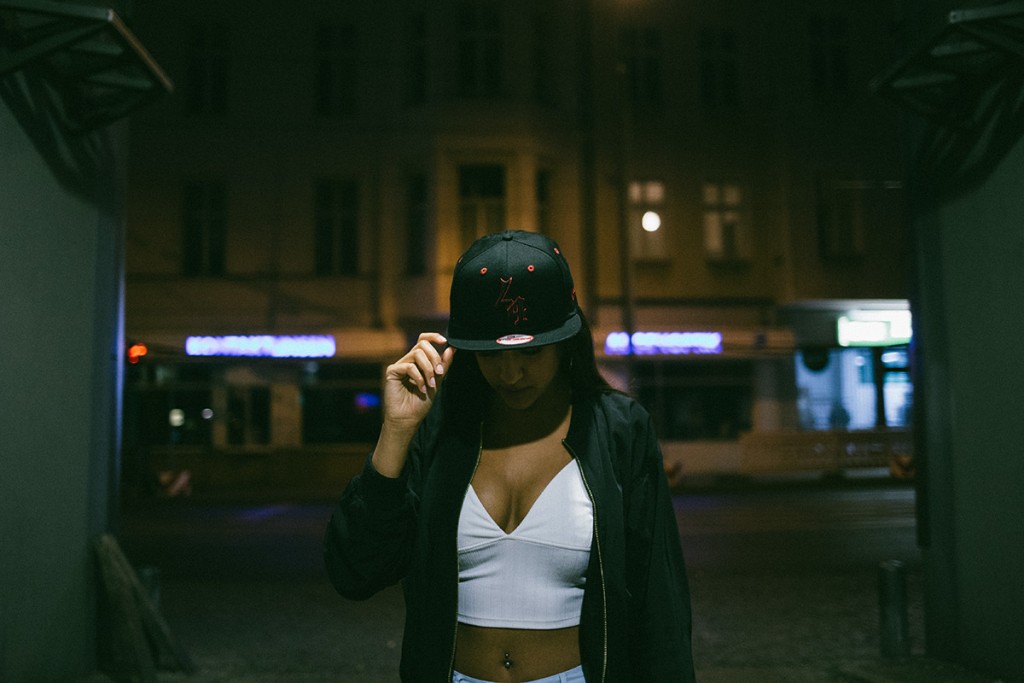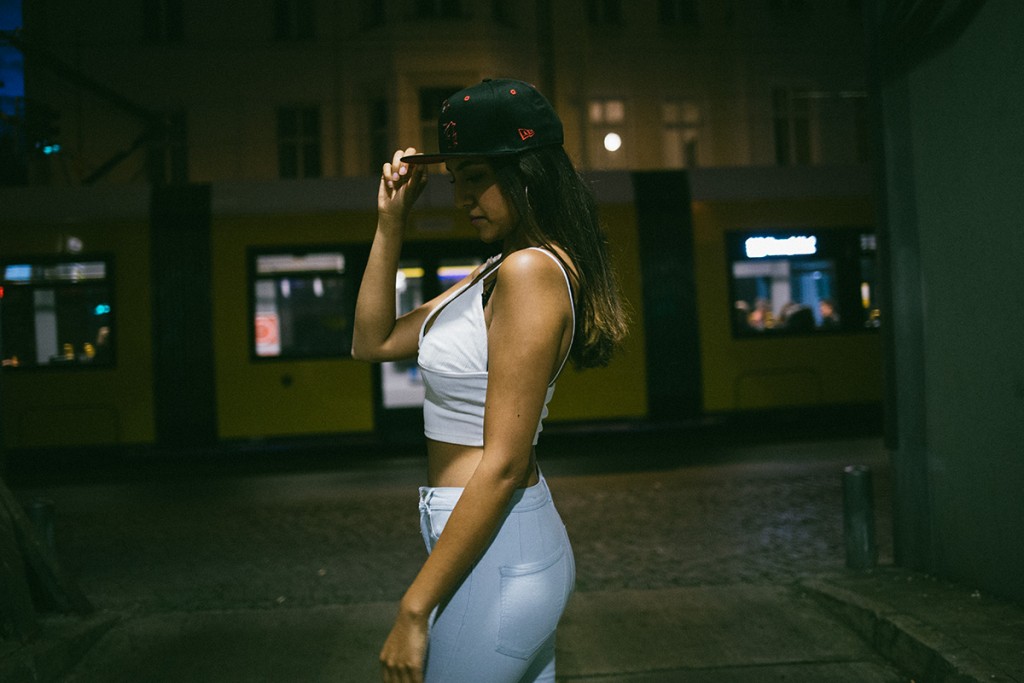 Pictures: @ricozartner (www.ricozartner.de)
Model: Isabel (@isvbelix)