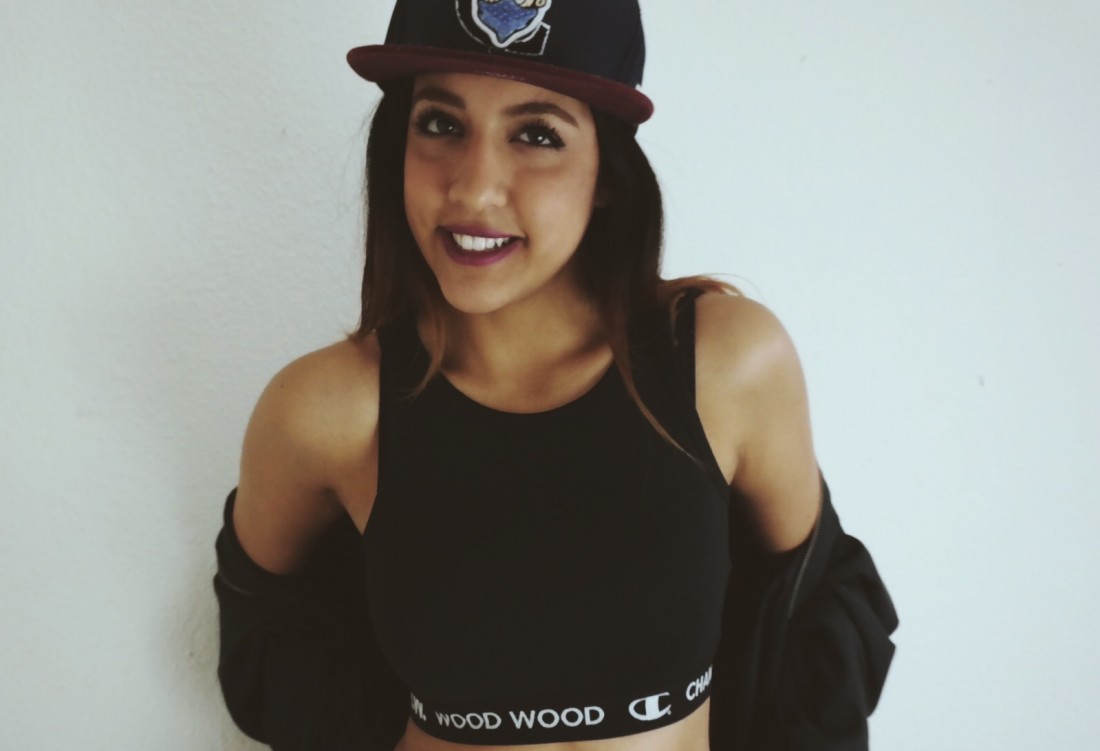 Chicks with Caps
Chicks with Caps
An einem verregneten Sonntagnachmittag vor 3 Jahren habe ich mich vor lästigen
Uni-Aufgaben gedrückt und aus der Tristheit dieses grauen Tages entsprang eine
Idee. Denn durch Zufall kam mir das Konzept zu Chicks with Caps in den Sinn. Am
gleichen Abend ging Chicks with Caps auf Facebook online.
Nach über 1000 geposteten Fotos, von starken, selbstbewussten und schönen
Girls, freue ich mich unendlich nun die offizielle Chicks with Caps Website zu
präsentieren. Hier werde ich über Themen wie Caps, Streetwear, Musik & Extreme
Sports und natürlich meine Lieblings-Chicks with Caps bloggen!
Ich habe durch Chicks with Caps viele tolle und interessante Menschen
kennenlernen dürfen – ein großes Privileg. Hierfür bin ich so dankbar wie auch für
die starke Unterstützung meiner Idee. Auch möchte ich mich bei denen bedanken,
die mir täglich zahlreiche Fotos zusenden wie beispielsweise Models, Fotografen
und Brands.
Ende des Jahres wird meine erste Cap Kollektion erscheinen, welche dann auch
hier auf dieser Seite für Euch erhältlich sein wird. Ich bin gespannt darauf, was
noch alles kommen wird und kann es kaum erwarten, Euch auf diesem
spannenden Weg dabei zu haben.
Three years ago on a rainy Sunday evening I was procrastinating from uni work
and an idea came to me; the concept for Chicks with Caps. That very evening
Chick with Caps went live on Facebook.
Over 1000 pictures of strong, confident and beautiful women later, I am exited to
present the official Chicks with Caps website. I will blog about topics such as caps,
street wear, music and extreme sports and, of course, my favorite chicks with caps.
Through Chicks with Caps I have met a lot of interesting and great personalities – a
huge privilege. I would like to thank everyone for supporting Chicks with Caps,
particularly the great girls, photographers and brands who have sent me their
beautiful pictures everyday.
At the end of this year my first cap collection will be launched, which will be
available to purchase on here. I'm really exited about everything to come and I'm
happy to have you guys with me on this journey.