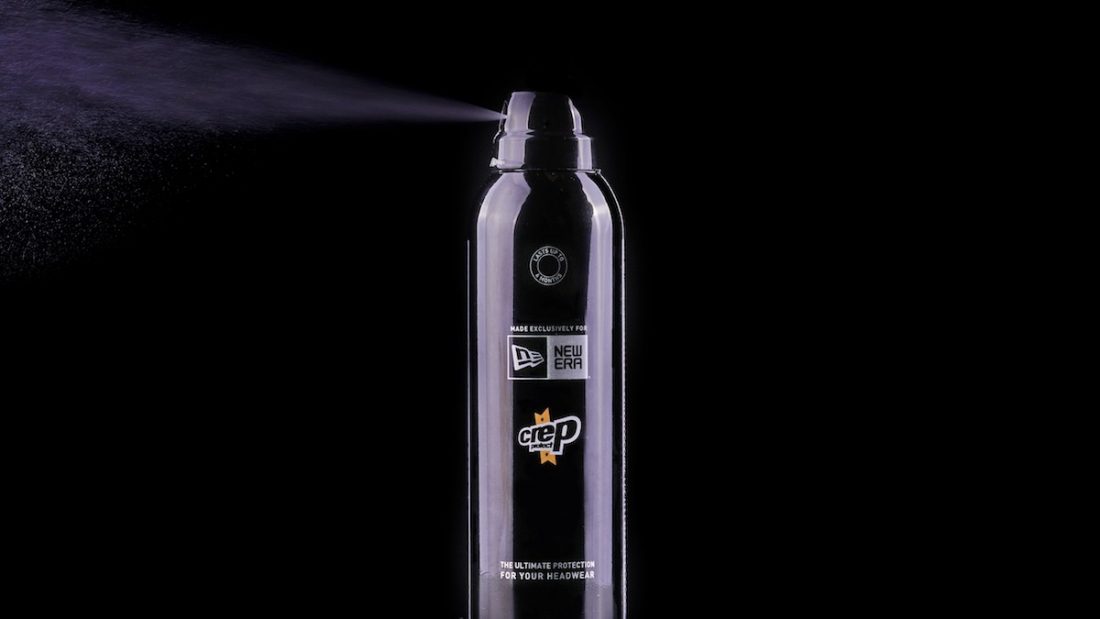 New Era x Crep Protect
Finally I have found the perfect spray to protect my caps!
Thank you @neweraeurope for sending me the Crep Protect spray <3.
Crep Protect has developed a unique formula for New Era fans that provides an invisible breathable barrier to protect New Era headwear from liquids and stains without altering its appearance, texture or performance. Yes you read it right… no more dirt on your caps!! Applied correctly, the New Era x Crep Protect spray is able to repel most stains and prevents any permanent damage by forcing liquids to bead up and remain on the surface of the materia.
It is so easy to use as well! Shake the bottle , use from 20 cm (8inch) distance and wait for 10 minutes. After 10 minutes repeat the steps et voilá, done!!By the way, no need to get a bottle each month, they last around 6 months.