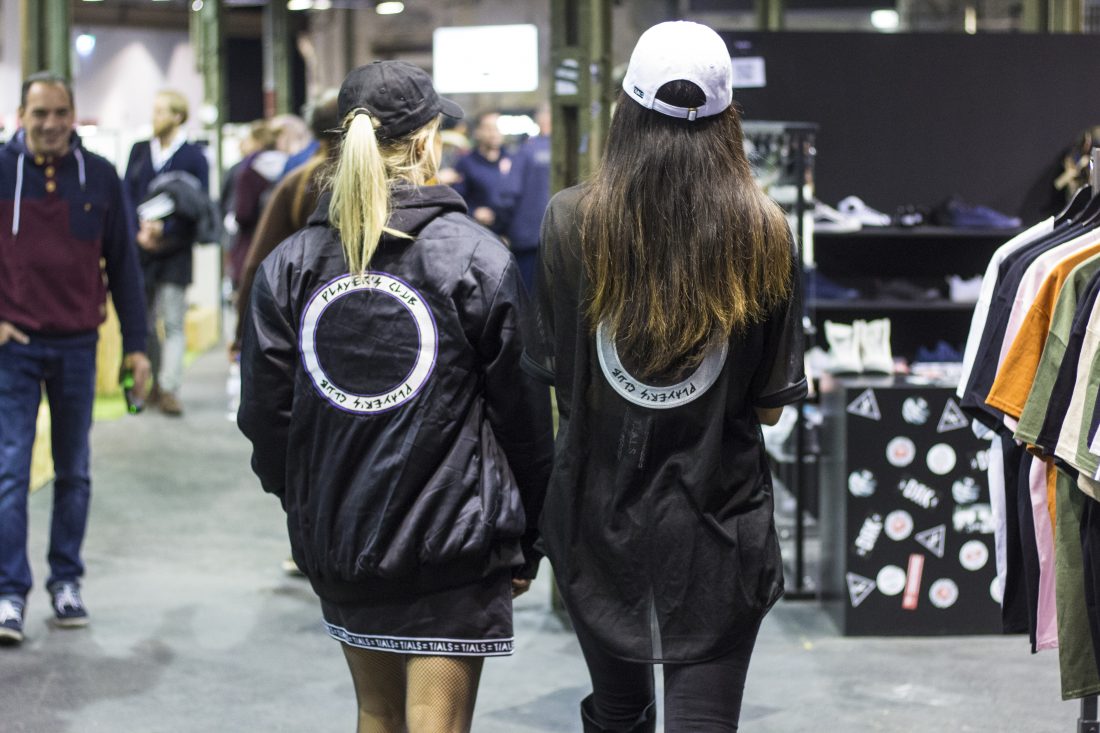 Thisisalovesong
Right before Valentine's day it's getting real romantic here on CwC.
I want to introduce you to my new favorite streetwear brand from Los Angeles "Thisisalovesong". The moment I fell in love with this brand was at this year's Bright Trade Show in Berlin. Me and my girl @lov.ra were strolling through the exhibition when we caught sight of the caps, and right after, the clothes at the TIALS booth.
We had to stop to check it out. Bomber jackets, sexy tops with sassy prints and basecaps made my heart race a little faster. Furthermore me and Laura -@lov.ra were super exited, when the designer and owner of the brand Stephanie – @stephaniesrikandi ( aka kick-ass boss chick) asked us to model their new pieces the next day.
It was a lot of fun; the whole crew was so nice and I would like to share my favorite pieces with you.
Images: @marielegallery
Brand: @Thisisalovesong