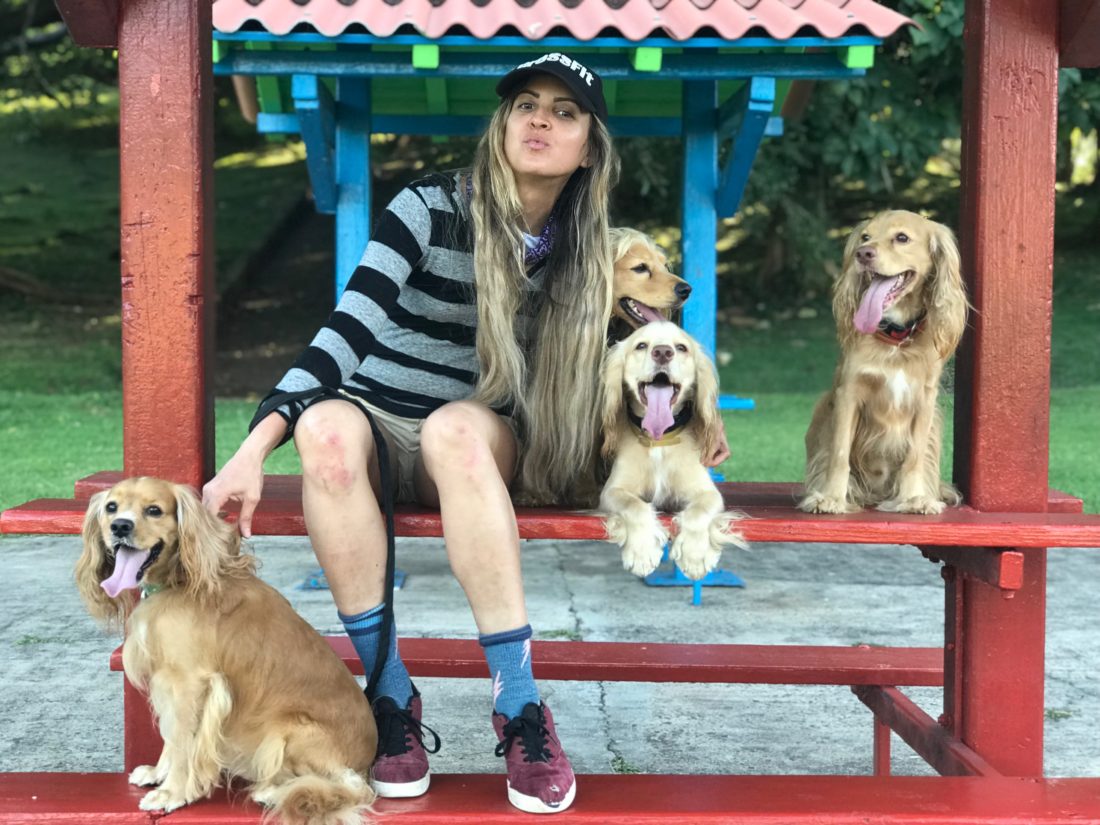 CWC October – Gina
Hi! Please introduce yourself :)!
My name is Gina Mendez, I started skating 12 years ago.
Your passion seems to be longboarding and skating, please tell us when & why you started and why you are so fascinated about it!
My first style was only riding on my board then I felt a commitment and I started competing. I started traveling to know more about skateboarding and knowing more girls with the same feeling. I only had one style (tech-slide), then I started making a mix of styles like: freeride, freestyle and then skate tricks. I do not like to stay stuck in a single branch.
I have a great passion for this sport I can stop and I realized it when I had the worst accident of my life. I crash into a car and I broke my skull, I lost my sense of smell for 7 years this year I recover the smell. I have had many accidents and I have never stopped I cant, I carry it in my blood.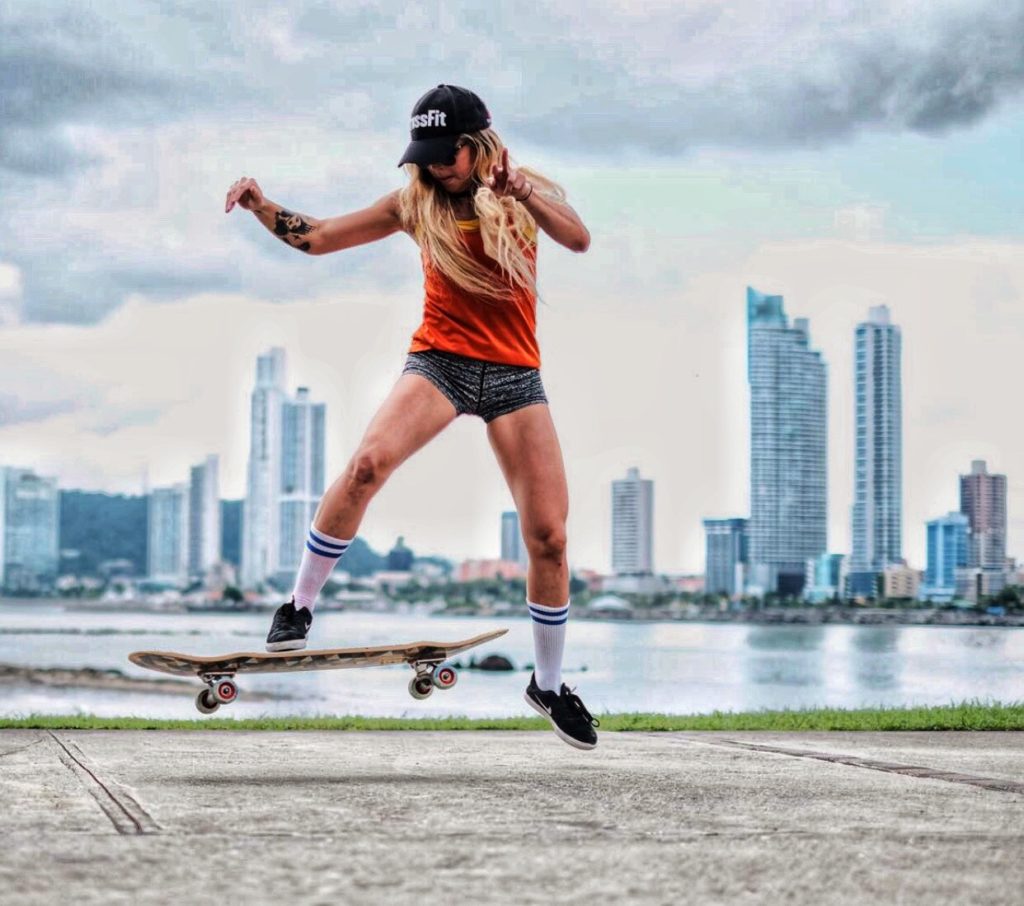 How would you describe your fashion style?
hmmm, my style is more like summertime, most of the time I like to use shorts and sport t-shirts, because I live in the tropic, so here is super hot all day.
Which cap brand is your favorite brand?
Reebok caps =)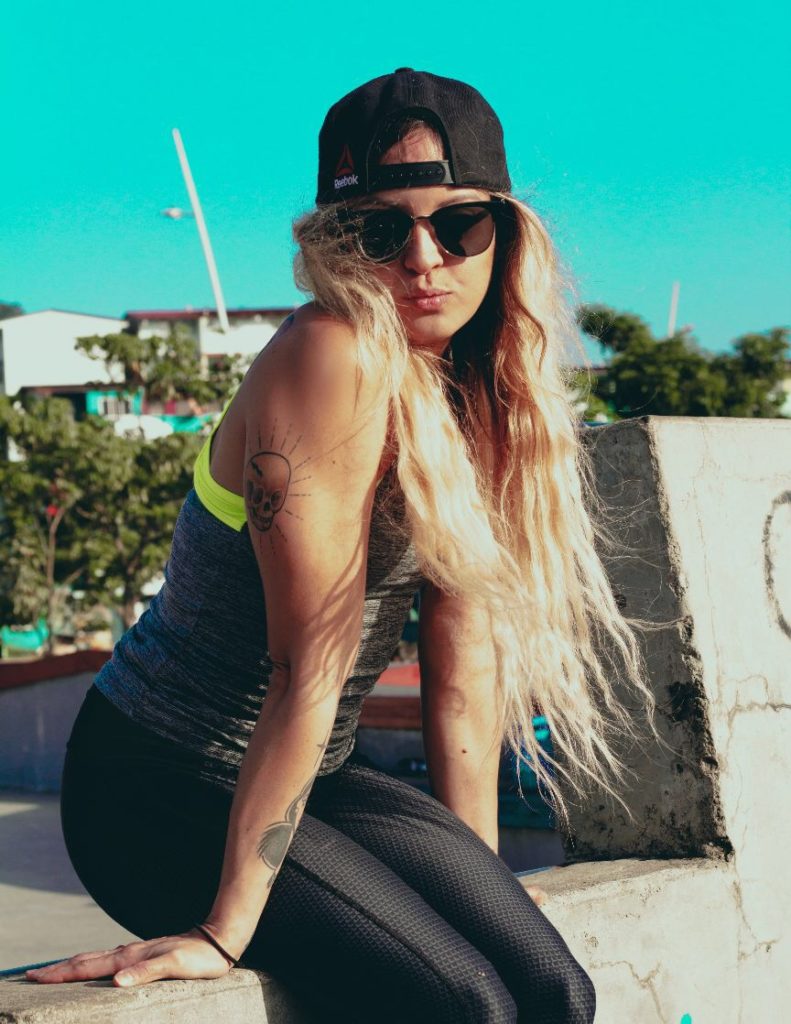 What kind of music are you listening to when you are skating?
*I like Punk, hip-hop, electronic music =)
Last concert you have been to?
*Face to Face
Name your top 3 fav Instagram channels.
@Skatemosss
@Leticiabufoni
@Johnmayer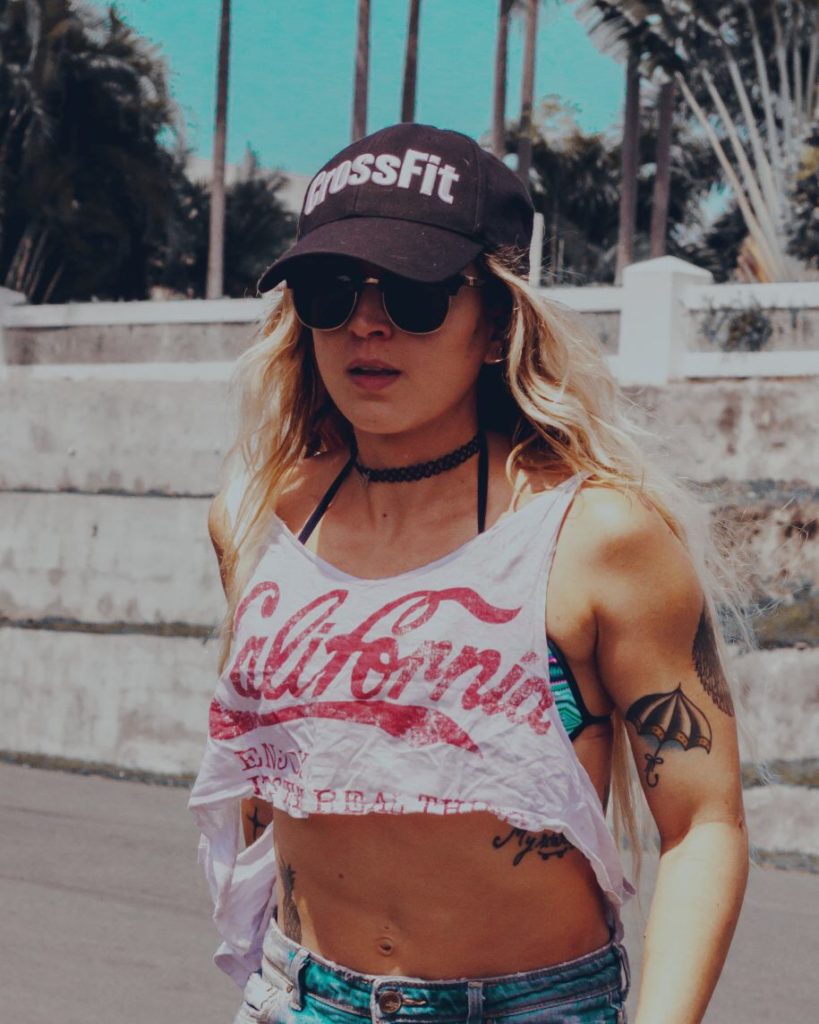 Is there anything you would like to tell us? 
Well, I like to cook a lot =), I stopped drinking because it took me away from my performance and I like to stay focused and clean. My body feels better and I take more advantage of my days.
Thank you Gina <3
Make sure to follow her on Instagram @soyginamendez