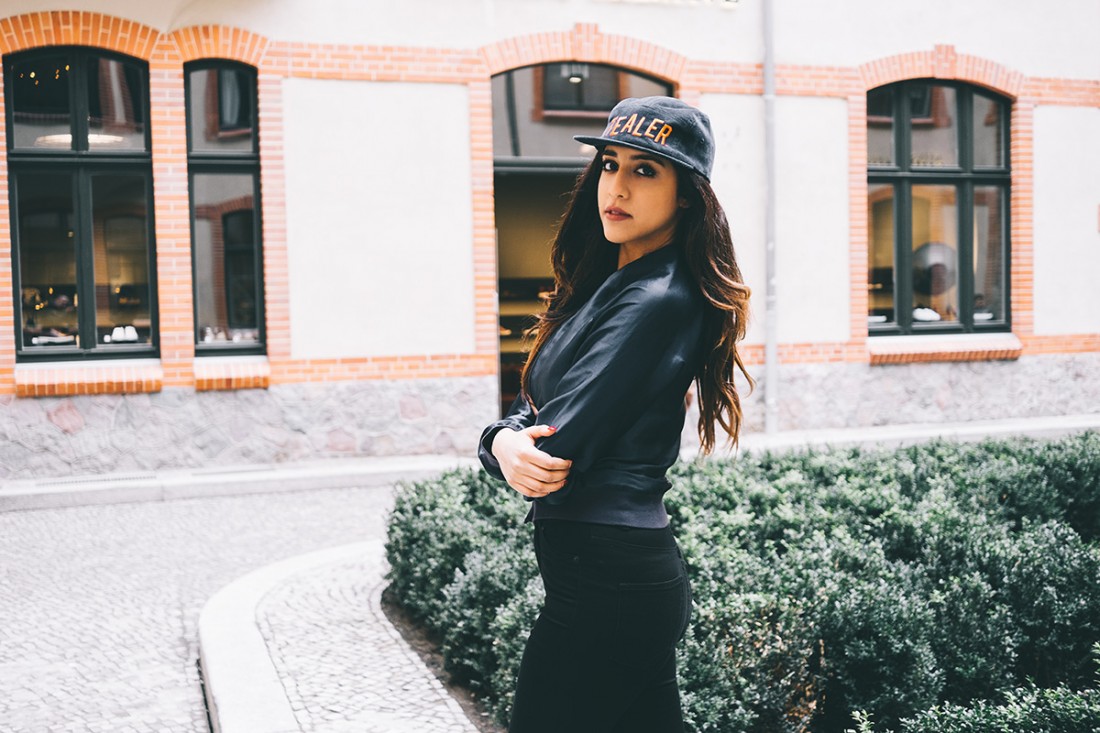 Tealer x February Favs
French streetwear brand Tealer have way more to offer than just nice printed shirts, sweaters and pants.
Their clothing and caps are inspired by a combination of skate culture, a passion for weed and a love of cartoon illustrations from the likes of South Park and Sponge Bob.
I met the lovely guys from Tealer at this year's Berlin Trade Show a few weeks ago.
I was drawn in by their colorful booth which showed a real attention to detail and their new cap collection immediatey caught my eye
5panels in baby pink, with kush print and Caps in all black got my heart racing a little faster ;)
Here are my favorite pieces from their new collection